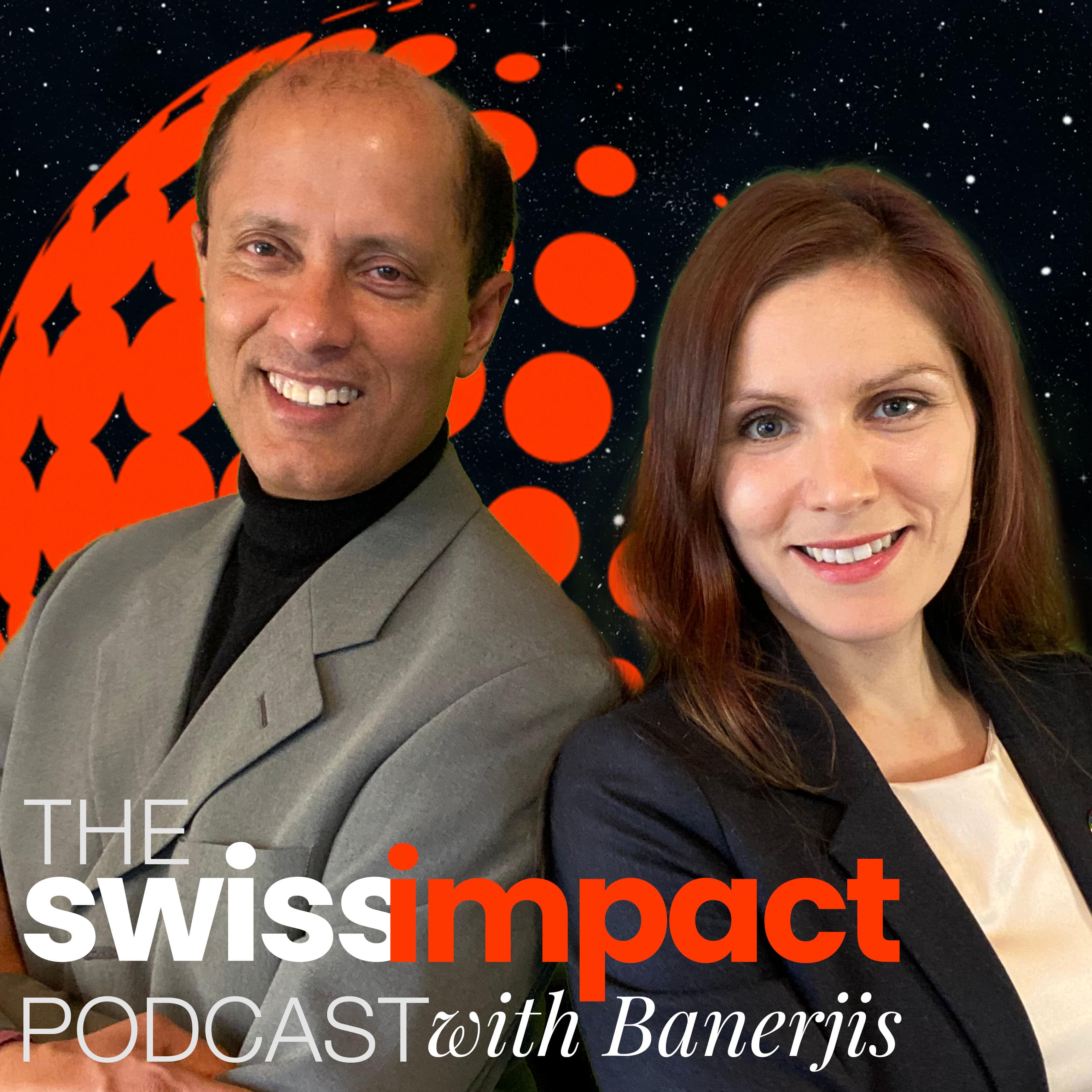 What is impact investing and what is sustainable investing?
Are you still mixing these terms? What is global size of sustainable investments?
Get clarity and understand the difference between responsible, sustainable (ESG) and impact investing. It is important to know what is what in order to take the right action for SDGs.
Join Global Impact Community on https://camomile.ch
Learn more about Impact Investing and our courses on Profitable Business with Impact on https://www.impactinvestingschool.com